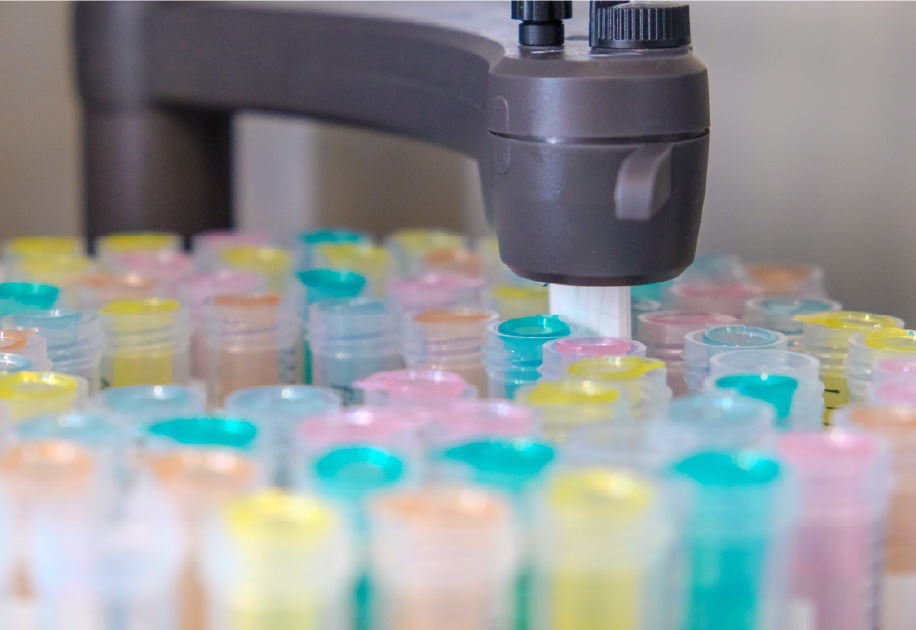 WORK PACKAGE 1
Biocatalyst Selection and Design
---
We will mine publicly available and in-house genomics datasets, to identify and design biocatalysts that modify the organisation and chemical functionality of structural polysaccharides. Our approach will include comparative genomics, ancestral sequence resurrection (ASR), and molecular dynamics simulations.
ANTICIPATED OUTCOMES
computational framework to identify biophysical signatures for surface acting proteins


customized and multi-modular protein designs that control the chemical and physical functionality of structural polysaccharides (e.g., cellulose, hemicelluloses, chitin)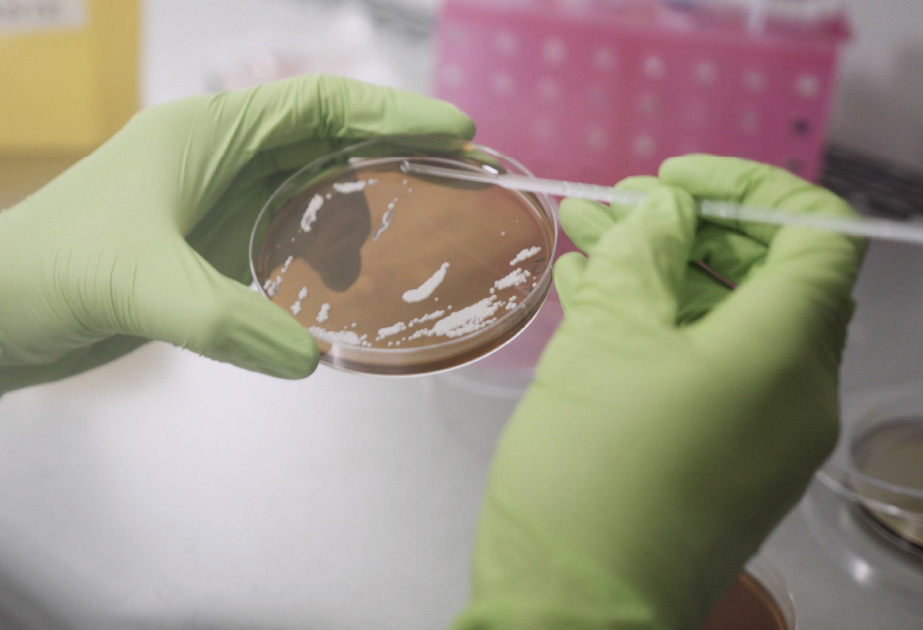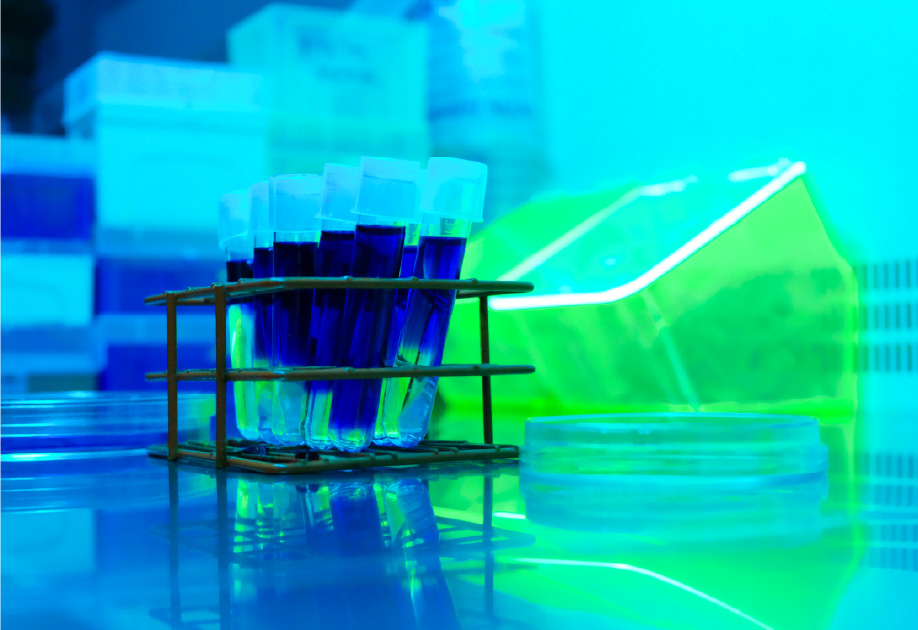 WORK PACKAGE 2:
Application-driven functional screens
---
Judicious design and implementation of application-driven functional screens is central to any biocatalyst development framework. We will establish micro-scale platforms that identify biocatalysts with ability to control the biophysical properties (e.g., surface charge, porosity, rheology) and the chemical functionality (e.g. introduce carbonyls, amines), of structural polysaccharides.
ANTICIPATED OUTCOMES
new application-driven functional screens based on light scattering, porosimetry, fluorescence detection and mass spectrometry approaches


a biocustomization platform focused on developing biocatalysts that upgrade rather than degrade nature's major structural biopolymers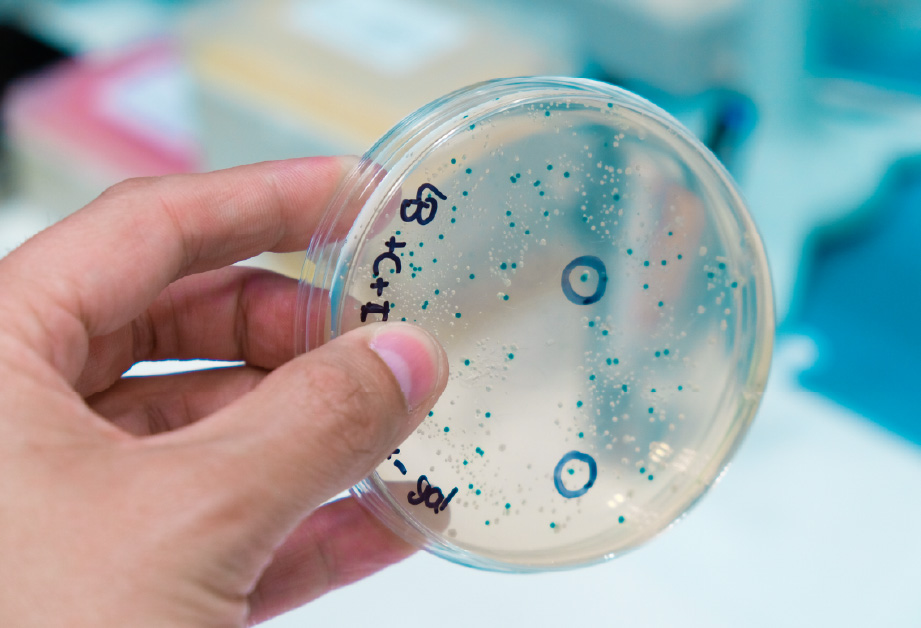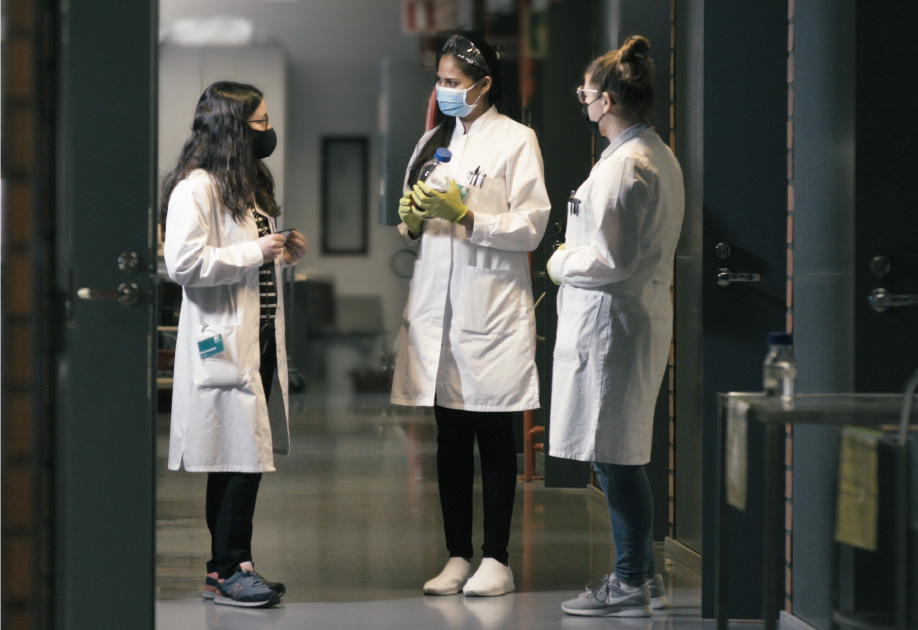 WORK PACKAGE 3:
Controlled assembly of tailored bio-fibers
---
We will evaluate the impact of biocatalyst treatment on the multiscale assembly and physico-chemical properties of polysaccharide bio-fibers. We will exploit the rich variety of self-assembly modes of structural polysaccharides (e.g., hydrogen bonding, ionic and non-polar interactions, covalent crosslinking) to control the architecture of reassembled biobased material.
ANTICIPATED OUTCOMES
A matrix of biophysical properties and performance of structural polysaccharides before and after biocatalytic treatment


at least three protocols for the biocatalytic preparation of high-value bio-based materials,



demonstrator applications of biocatalysts in sustainable textiles, conductive inks and hydrogels